Vison & Mission Statement
Umeed Academy is not just an institution but the manifestation of a dream that entails a production house of community leaders.
It works towards the holistic development of destitute and poor children, helpless orphans, and enables them to take control of their lives. The vision is to convert these children, currently perceived as liabilities to the society into assets of the society. It aims at achieving all these by means of quality education accompanied by a sincere and proficient faculty and top notch infrastructure.
Umeed Academy's vision also pans the reaches of a fusion of worldly education and Islamic doctrines to inculcate an idea of civility and spirituality at the same time. Each child that graduates from Umeed Academy shall be Institution builders and leaders, ones who shall leave their own imprints in the sands of time.
Lastly, it is important to understand that what we do here at Umeed Academy has nothing philanthropic about it. It is a matter of mutual interest where we enable our children to become leaders who shall be capable and willing to make more leaders like themselves, in the future. Our children and we are partners in this cause.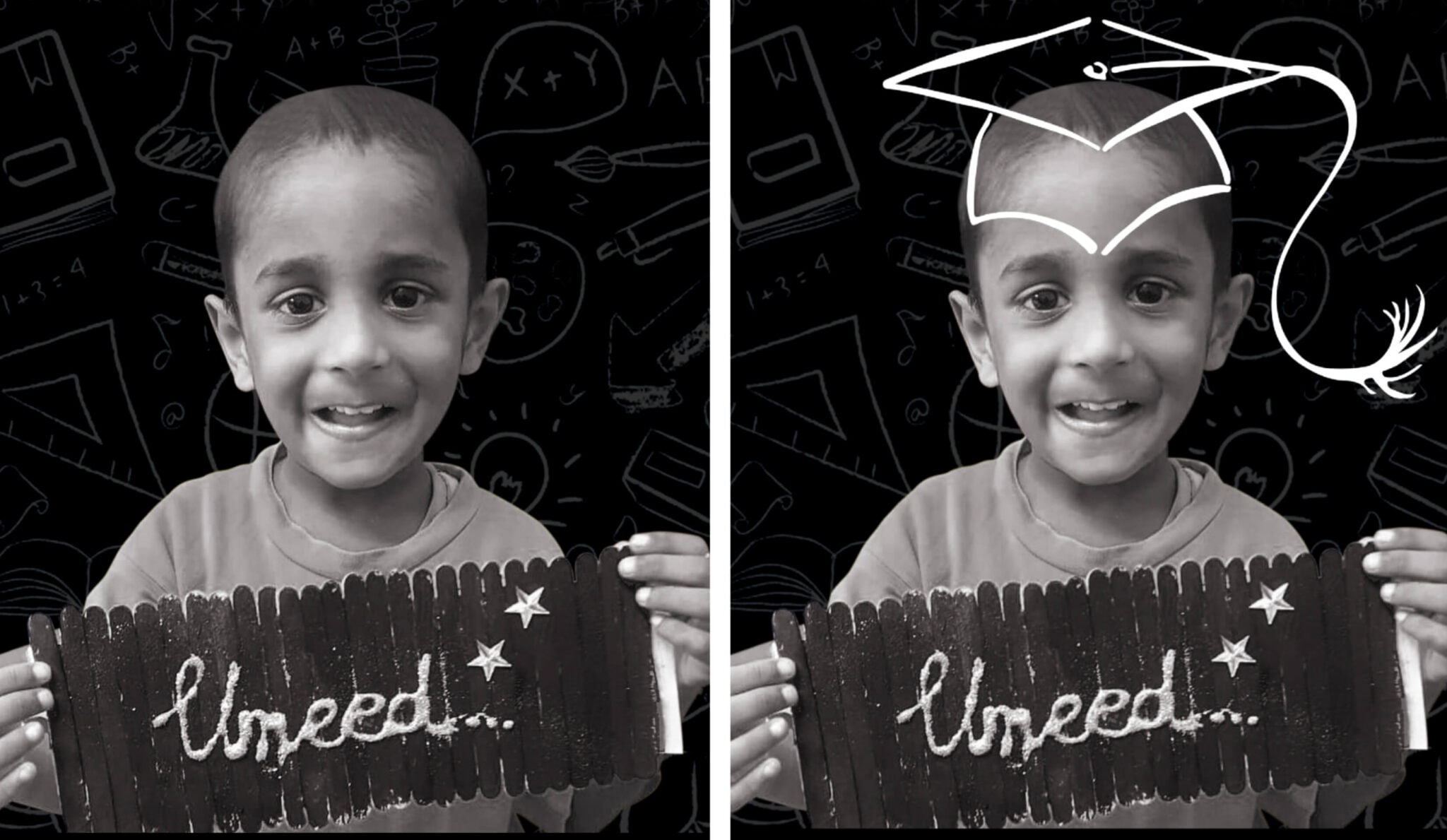 Our Mission is to promote inclusive development by educating and skilling underprivileged children through easy access to quality education. This is to achieve rapid educational transformation in the weaker sections of the society who usually cannot afford the expenses of educating their children. We aim at providing quality education in line with the CBSE & ISC Curriculum.
Since the students come from the underprivileged and deprived section of the society, they are also malnourished and unkempt, hence Umeed Academy also aims at the improvement of their health and hygiene by providing healthy food with a balanced diet and self-care training. These children and their families cannot even afford their basic food, clothing, and other basic needs. At Umeed Academy, our mission is to provide our children with good food, clothing, medical facilities, self-care training, self-defense training, and all the other required facilities that will bring a holistic development within them.
We aim to work upon the social problems such as  child marriage, sexual violence, lack of awareness about menstrual hygiene and child labour, drugs addiction as well as exposure to drugs environment faced by the children of marginalized communities.