Hope for a
Better Tomorrow
On A Mission To End Generational  Poverty With Modern And Contemporary Education.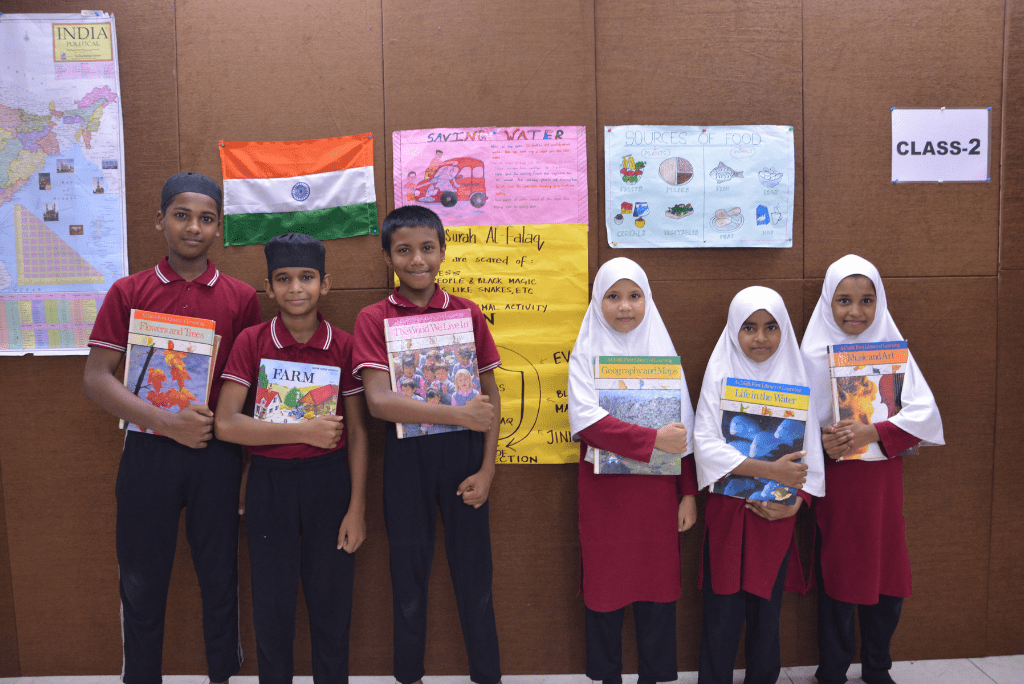 We are on the Mission to:
Impart

Literacy and Education;

Provide

Health Care, Nutrition and Family Welfare;

Provide

Safe Drinking Water and Sanitization.

Combat

 Sexual and Domestic violence 

Combat

Child marriage

Combat

Child labour and substance abuse

Spread Menstrual hygiene awareness
At Umeed Academy, we strive to nurture all our students into individuals with a strong civic sense and a solid moral compass.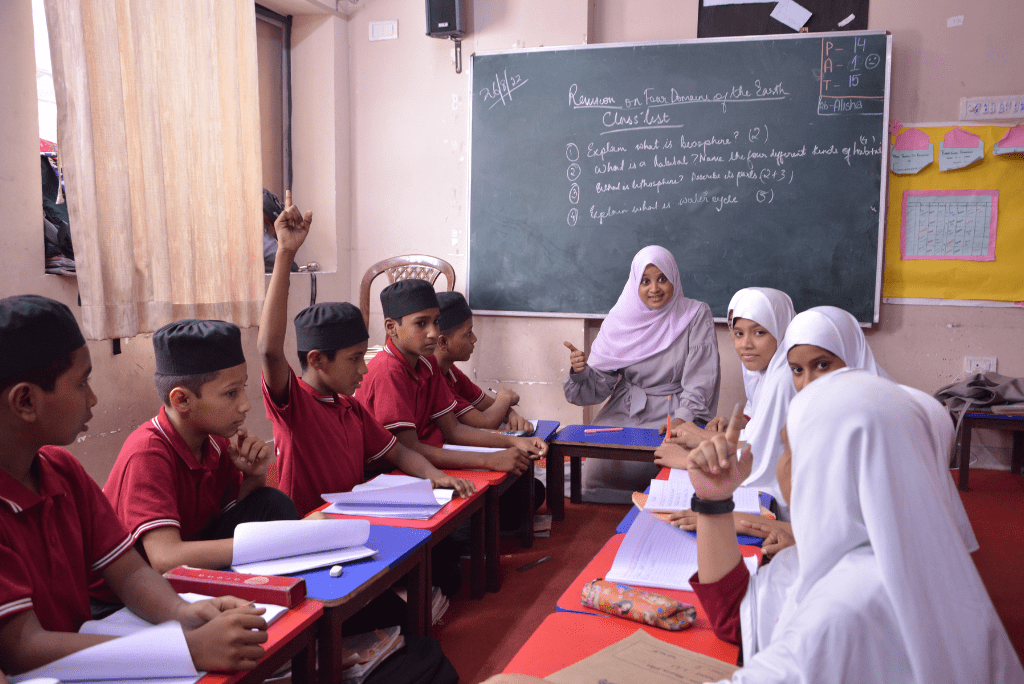 We provides an CBSE curriculum focusing on discussions, debates, outcome-based, and interdisciplinary learning.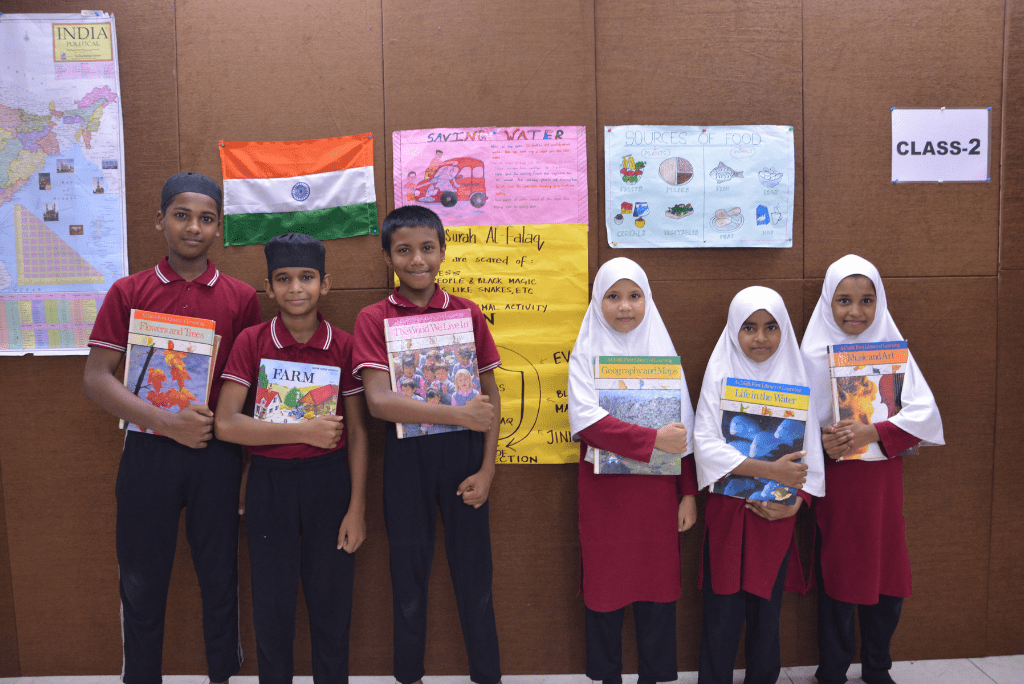 We take pride in providing all our students with books, stationery, and uniforms, in addition to everything else necessary for their education.
We provide nutritious meals to our students and also perform routine health check-ups to ensure the kids are healthy and doing well.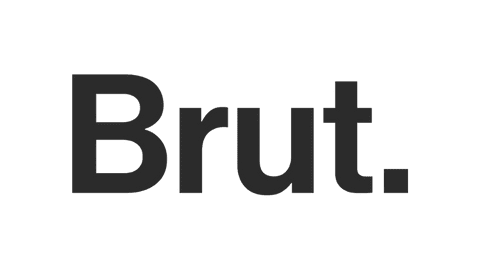 20-Year-Old Takes Cares For More Than 20 Orphans
He might not be their biological father, but they all call him abba ji. Here is an inspiring Father's Day story about raising India's next generation.
Source of inspiration for Kolkata's underprivileged children
Wali Rahmani's work has earned him recognition and respect and people have come forward to sponsor the students in whatever way they can.
Education of privileged' for the underprivileged
The academy has a 12-hour (everyday) unique academic and activity system for the all-round development of the kids from downtrodden communities.
Stories Of Fatherhood: 'Abba Ji' To 23 Orphaned Children
20-year-old Wali Rahmani, for instance, is a father to 23 kids who were not fortunate enough to be blessed with their parents' love.