Hope for a
Better Tomorrow
On A Mission To End Generational  Poverty With Modern And Contemporary Education.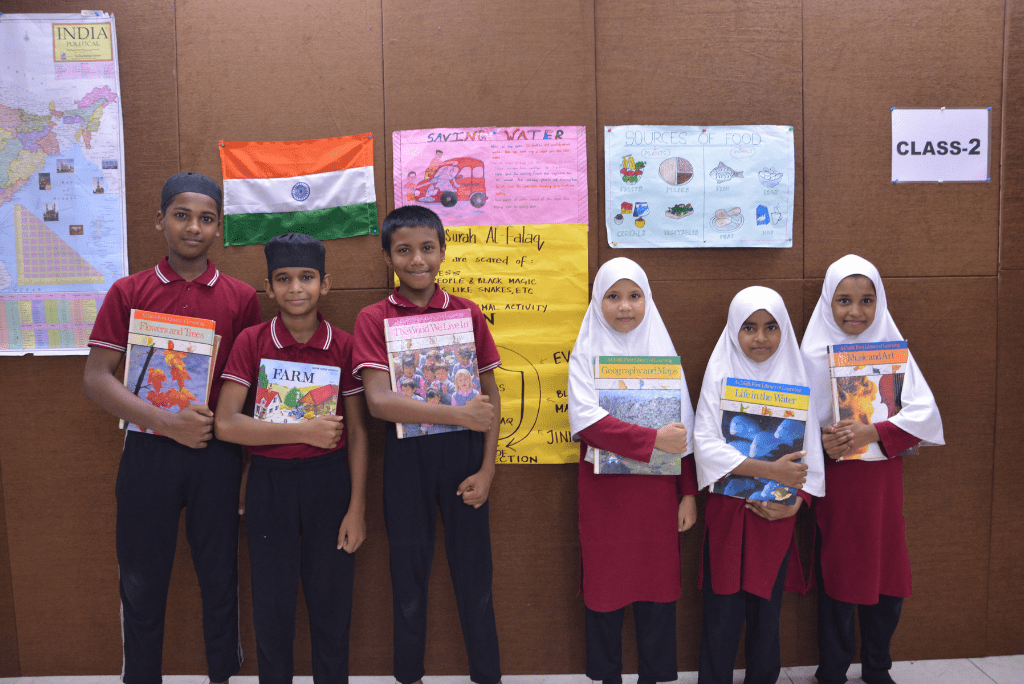 We are on the Mission to:
Impart

Literacy and Education;

Provide

Health Care, Nutrition and Family Welfare;

Provide

Safe Drinking Water and Sanitization.

Combat

 Sexual and Domestic violence 

Combat

Child marriage

Combat

Child labour and substance abuse

Spread Menstrual hygiene awareness
At Umeed Academy, we strive to nurture all our students into individuals with a strong civic sense and a solid moral compass.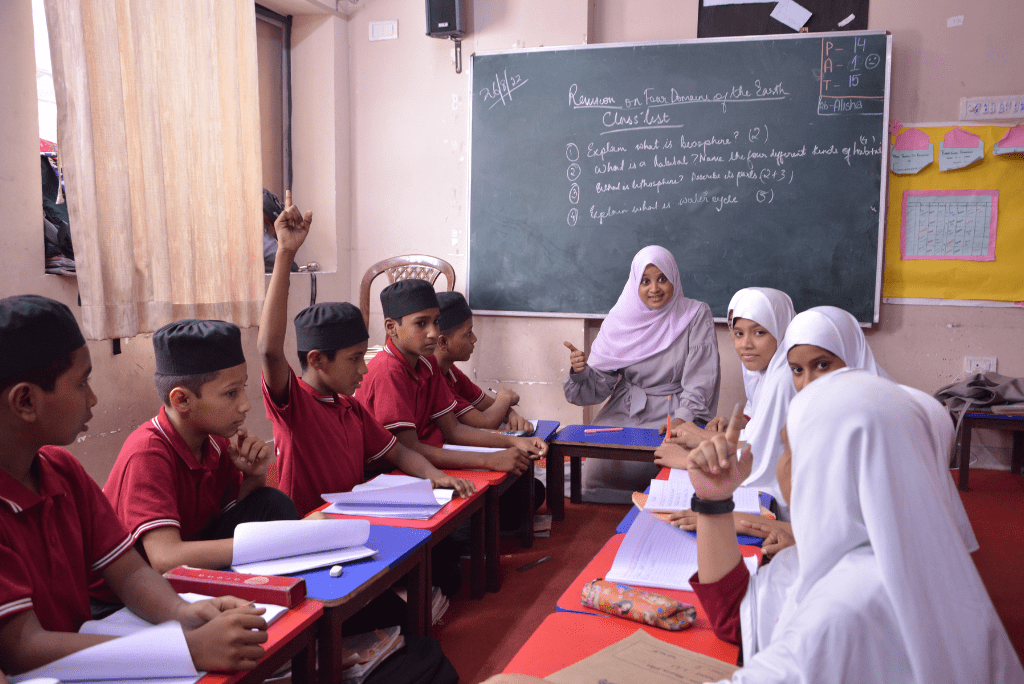 We provides an CBSE curriculum focusing on discussions, debates, outcome-based, and interdisciplinary learning.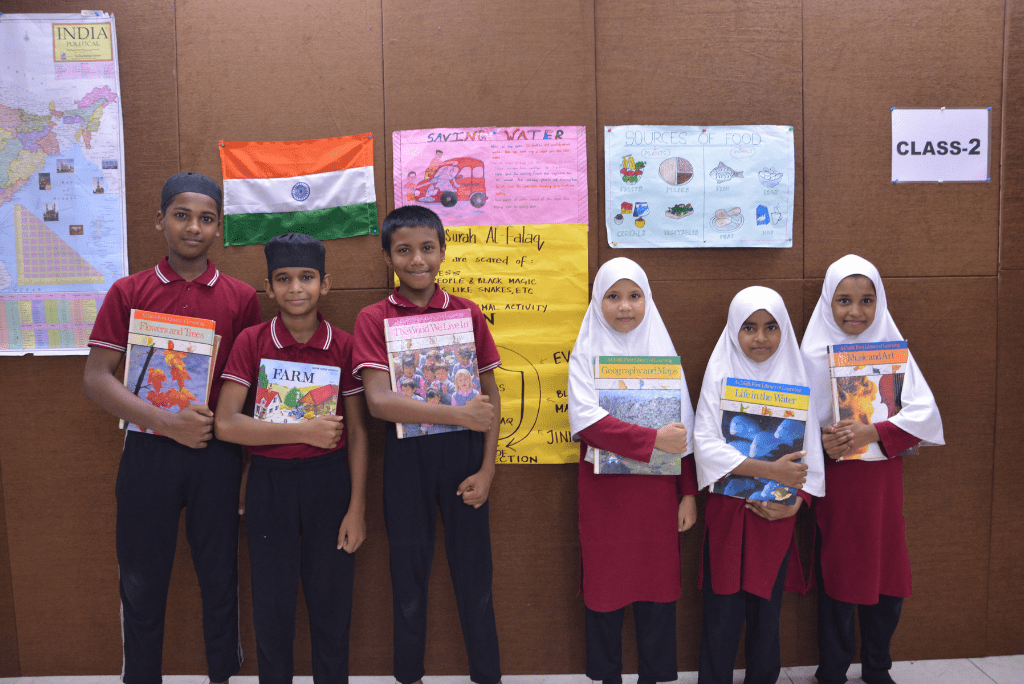 We take pride in providing all our students with books, stationery, and uniforms, in addition to everything else necessary for their education.
We provide nutritious meals to our students and also perform routine health check-ups to ensure the kids are healthy and doing well.
Bengal man crowdfunds "school of rich for poor", raises Rs 6 crore in 6 days
Wali Rahmani, a 25-year-old from West Bengal, has successfully crowdfunded Rs 6 crore in just six days for his plan to build a English-medium for underprivileged children
25 year old Wali Rahmani raised Rs 6 crore for children in 6 days, 'Umeed Academy' will open, know how?
25 year old Wali Rahmani, resident of West Bengal, is in discussion on social media these days. The reason is the Rs 6 crore fund raised for the education of poor children
Academy That Raised Rs 5.5 Crore in 5 Days, All About Umeed Academy Wali Rahmani
Umeed Academy Founder Wali Rahmani, a social activist and lawyer from West Bengal has successfully crowfunded Rs 5.5 crore in 5 days.
Wali Rahmani Crowdfunds 6 Crore in 6 Days to Establish Quality School for Poor Students
When Wali Rahmani, 25, appealed for crowdfunding to establish a quality school for poor children last week, he received overwhelming response. In the last six days, he has been able to collect donation of Rs 6 crore out of Rs 10 crore that he has planned for.