With more than 30 years of experience in the fields of paediatrics, neonatology, and developmental paediatrics, including autism, he is a well-known developmental paediatrician who is the Head of the Department,at the Child Development Center at Apollo Multispeciality Hospital in Kolkata. He has spent the past 12 years studying and working in the UK, and it's likely that he is the only developmental paediatrician in India with the skills to use Gold Standard Diagnostic Tools for Autism, including the Griffiths tool, Bayley Scales of Infant Development (BSID-III), ADOS (Autism Diagnostic Observation Schedule) VERSION 1 (DSM-IV T/R) AND 2 (DSM-5), ADI-R (Autism Diagnostic Interview),  to assess through Gold Standard techniques the mental development of autistic children.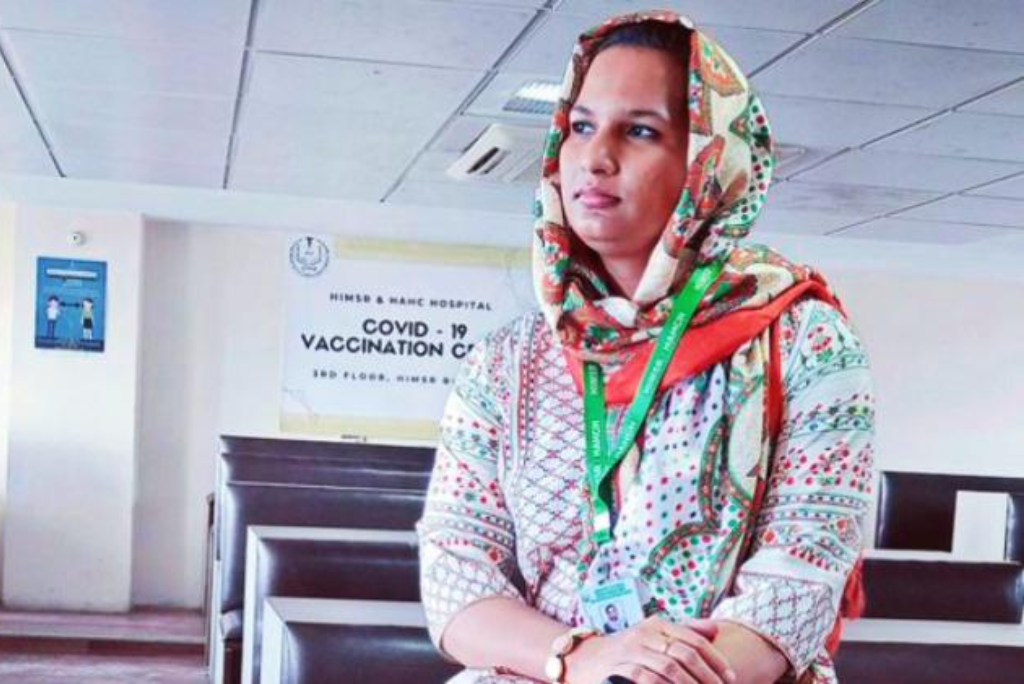 Dr. Aqsa Sheikh holds the position of Associate Professor of Community Medicine at Hamdard Institute of Medical Sciences and Research, She is the first transwoman to be a nodal officer for a COVID-19 Vaccination Center, participating in COVID-19 surveillance, and conducting research on the vaccine and transmission.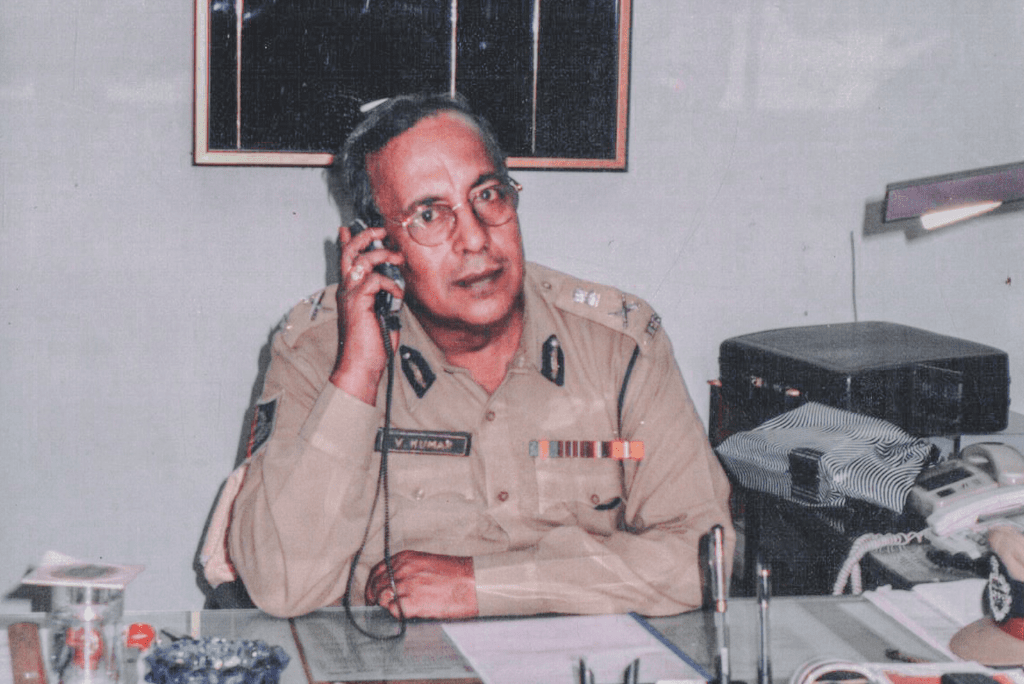 Mr. Vijay Kumar, I.P.S(Retired)
Mr Kumar has an M.Sc in Physics. Prior to that he secured first position in Northern zone in IIT  entrance exam, although he didn't join because of his aim to be a part of Indian Administrative Service. He was selected into IPS in his first attempt,and served for 37 years as police officer in different positions in West Bengal. He also has a MBA degree with the specialization in Human Resource Management from IGNOU. He is the author of a couple computer books, as well. After his retirement, he has now joined as an Advisor to Umeed Academy.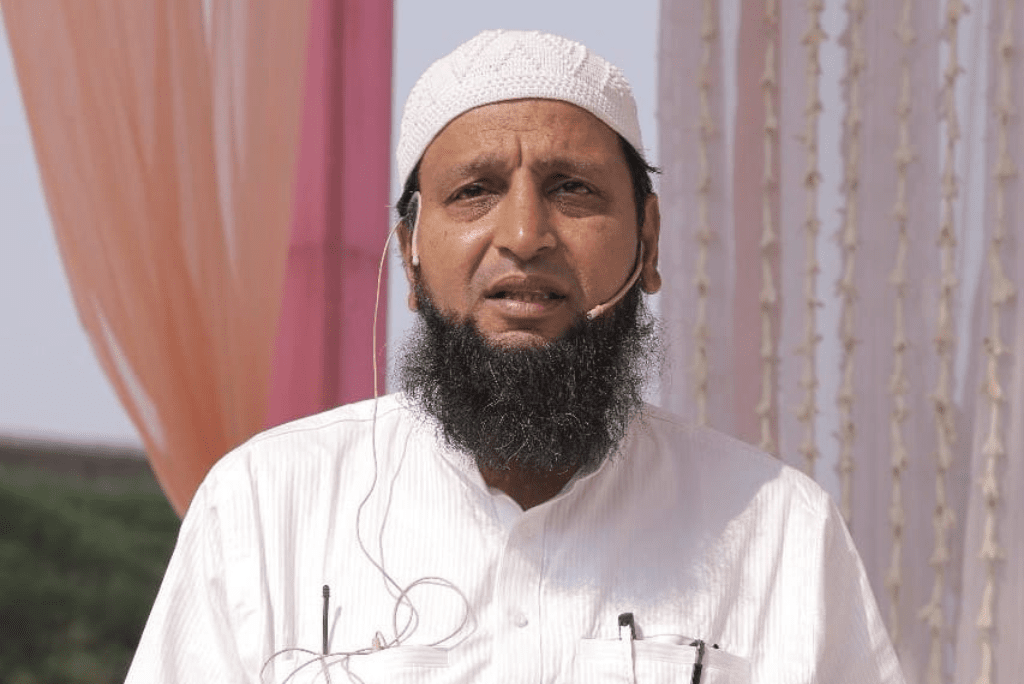 Mufti Anwar Khan Sargiroh
He is associated with Umeed Academy as an academic advisor. He is a Mufti (Islamic lawyer), also a Hafiz , an Aalim and Saba Ashra Qari. He got his degree and studied from India's one of the most recognized Islamic University Dabhel (Gujarat). After pursuing his education, he was one of the founding members of Millat School (Mumbai) and served there as a head of the academics for many years. Currently he is teaching and managing Islamic studies of more than 100 schools across the country. He is also an entrepreneur; he is into the business of organic farming and agriculture and is also involved in real estate business. He has also worked with renowned scholars like Maulana Sajjad nomani and Maulana Salman Nadwi. He is also the founder of Halal Council of India, which gives halal certificate to multinational companies, food brands and hospitals across the world.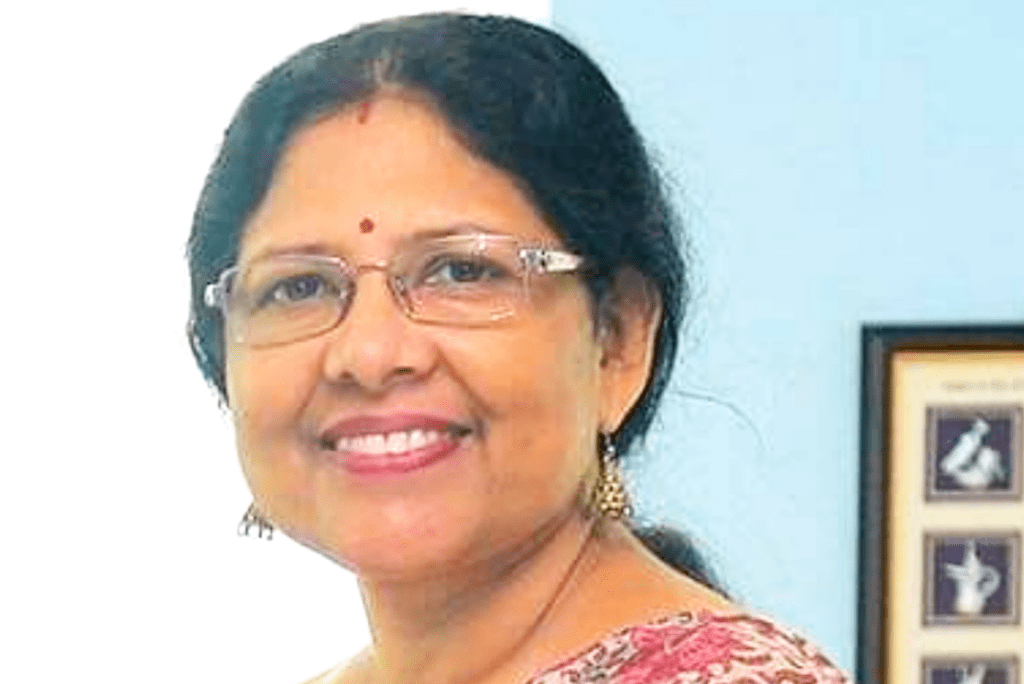 A passionate academician with 30+ years of experience in CBSE schools outside India and equipped with knowledge and skills of international teaching and learning standards.
She was the founder Principal and Director of Abudhabi Indian School UAE, Principal at DPS Modern Indian School Qatar and Emirates Future International School, Qatar.
She is a keen planner, effective decision maker, enterprising leader, and implementer in developing school operational policies & motivational schemes/ educational standards; designing innovative, thematic, and sustainable curriculum and faculty trainer upholding organizational objectives & aspirations. Worked in reputed schools in different capacities in India and the Middle East. She was Awarded Best Principal in 2018 
is a dedicated resourceful and goal-driven professional educator over 20 years of
experience with a commitment to the social and academic growth and development
of every child. He is a highly motivated, enthusiastic and
dedicated educator who wants all children to be successful learners.
He has diverse experience and strong track record of fostering
child- centered curriculum and students creativity. He has an ability
to establish cooperative,
professional relationships with parents, sta-esteem and encourage
understaning of cultural
diversity and physical limitations. He thoroughly enjoy working
with children and encourage their creative expressions
He has taught in Mayo college Ajmer for 14 years, He was also the
Head of department of physics
and House master. Currently he is the Vice Principal Of Genesis Global Noida